Furio Zanasi, Ensemble La Chimera 
Barbara Kusa, Mariana Rewerski, Luis Rigou, Ensemble La Chimera
Barbara Kusa, Bïa Krieger, Luanda Siqueira, Luis Rigou, Ensemble La Chimera
Alicia Amo, Valerio Contaldo, Voz Latina, Ensemble La Chimera
Barbara Kusa, Luis Rigou, Ensemble La Chimera 
Liv Ulvik, Barbara Kusa, Helene Arntzen, Ensemble La Chimera 
Ablaye Cissoko, Simone Rubino, Ensemble La Chimera 
Céline Scheen, Ensemble La Chimera 
Barbara Kusa, Bïa Krieger, Luanda Siqueira, Luis Rigou – soloists
Ensemble La Chimera
Eduardo Egüez – direction
From Jesuit missions to milongas along South American rivers …
Discover one of the world's richest musical melting pots, where contaminations between local tribes, Spanish and Portuguese colonisers, African slaves and, later, Polish, Ukrainian and Russian immigrants, have created an incredibly rich and original cultural identity over the centuries. Embark on a musical canoe along the slow current of majestic rivers, through Brazil, Paraguay and Argentina with all their songs and charms, past and present.
Zachary Wilder – tenor
Eduardo Egüez – lute
Ensemble La Chimera
No one is immune to Dowland's Seven Teares:  every listener can connect with the humanity of this immortal music and the secret stories it tells.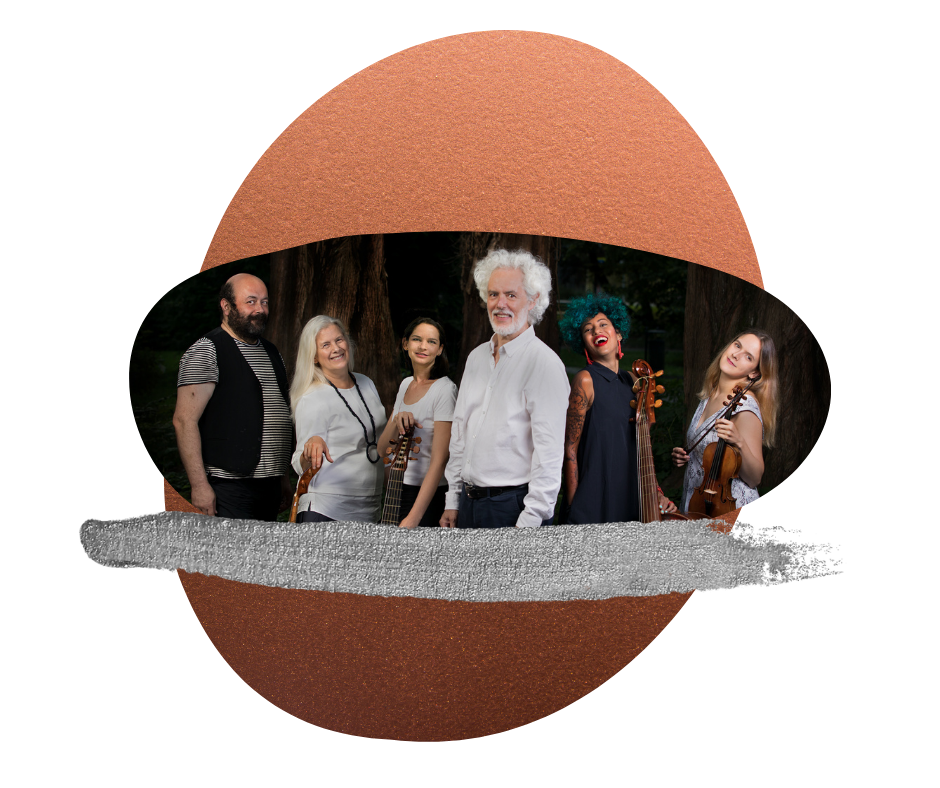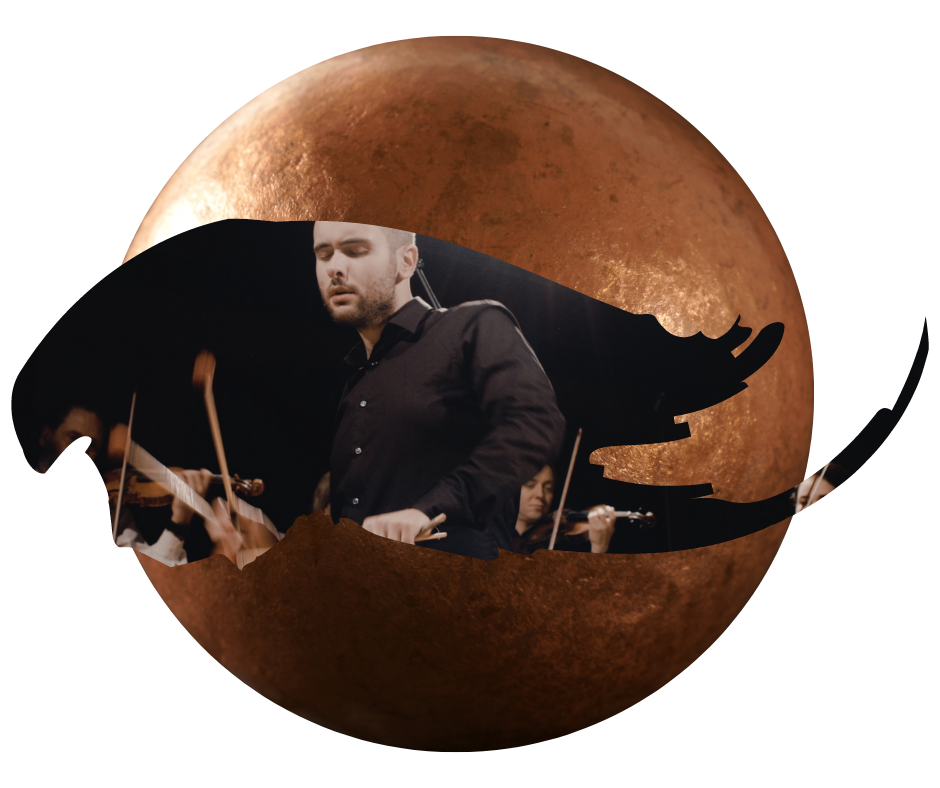 Simone Rubino – vibraphone
Ensemble La Chimera
Eduardo Egüez – direction
How would it be to mix Bach and Piazzolla, and play them both on a vibraphone accompanied by a baroque – tango orchestra?
Do you want to get in touch?
feel free to e-mail, text or call us: