Simone Rubino – vibraphone
Ensemble La Chimera
Eduardo Egüez – direction
It must have been around the year 2007, when my eldest daughter was telling me about the musical prowess of a classmate of hers from middle school, who was not only prodigious as a percussionist but also composed concertos for piano and orchestra (playing the piano part himself) and was able to sing by heart any character of any Italian opera
They were about 12 years old… This is how the young Simone Rubino looked musically at an early age. His mother said that when he was very young, there was no wall in the house that did't have marks from percussion sticks. During that time it was frequent to find him in the RAI orchestra of Turin playing timpani, marimba or vibraphone in some symphonic concert, or replacing the conductor, and those concerts have remained engraved in my memory.
Some years later, while I was working on the Odisea Negra project, in spite of his young age of 16, I did not hesitate to call him to collaborate with La Chimera with the marimba.
After the first rehearsals I realized that I was in front of a great musician, whose interest in art and music in particular transcended the world of percussion to move towards orchestra conducting, composition or improvisation. Very soon after, and after an intense and intelligent period of study, Simone won the first prizes of the most important competitions in the world of percussions, a state that allowed him to perform himself with very famous orchestras such as the Wiener Philarmoniker or with conductors of the stature of Zubin Metha.
As if closing the circle, destiny wanted Simone this time to invite La Chimera to create a common project, which would unite "his" European world, cultured and musically prolific, with the Latin American sphere, present in many of La Chimera's projects.
Our program takes as a starting point the "fugue" and the imitative procedures to compose a program rich in elaborated rhythms and beautiful melodies, which are very typical of these two composers. A composition by our double-bass player Leonardo Teruggi completes the gift that Simone has given us, choosing us to continue walking together.
Eduardo Egüez - musical director
Toccata e fuga BWV 565 Johann Sebastian Bach
Verano Porteño Astor Piazzolla
Brandenburg Concerto in G Major BWV 1048 Johann Sebastian Bach
Oblivion Astor Piazzolla
Chaconne BWV 1004 Johann Sebastian Bach
Fuga y Misterio Astor Piazzolla
Violin Concerto in E major BWV 1042 Johann Sebastian Bach
Allegro – Adagio – Allegro assai
Marimbando Leonardo Teruggi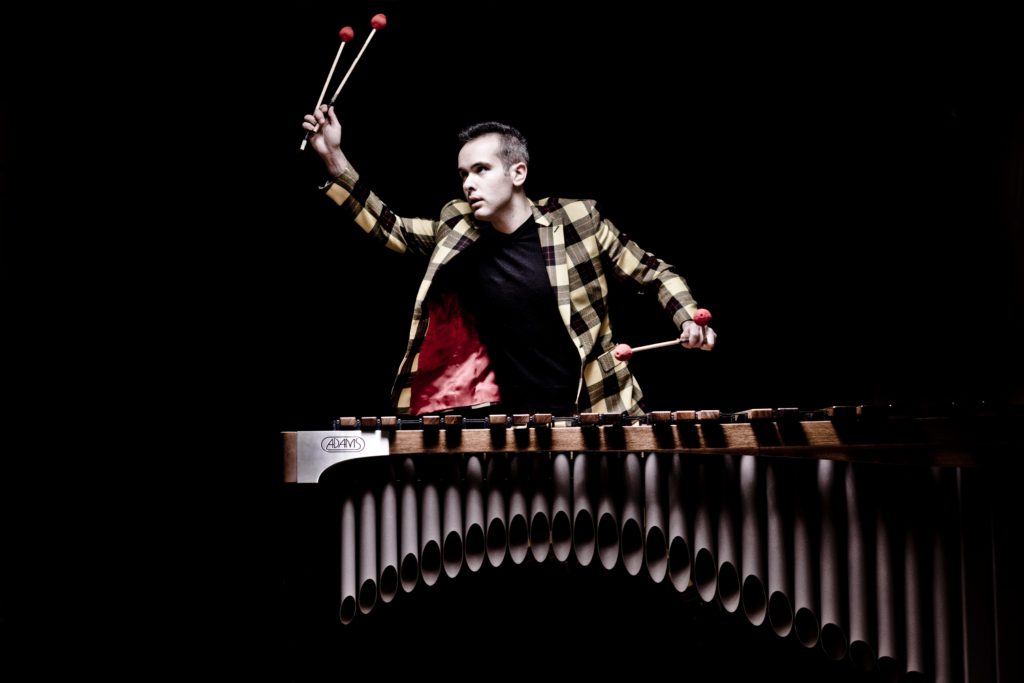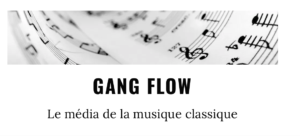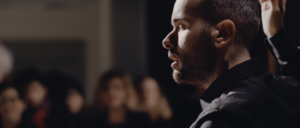 Among tears and urban fire… We decided to challenge the pandemic to the end with music! Stay tuned not to miss the launch dates of
Read More »
Any further information about this program?
feel free to e-mail, text or call us: