A contemporary voice in Early Music
fuga y misterio: the trailer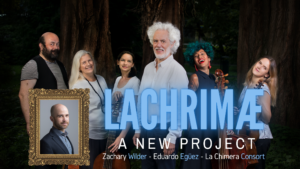 Lachrimæ
Tales of a man at his deathbed La Chimera's consort takes on the epitome of consort To celebrate the 10th anniversary of the consort's formation, La Chimera presents Dowland's masterpiece,
Read More »
From italian Renaissance to the Andes: a round trip through the globe and centuries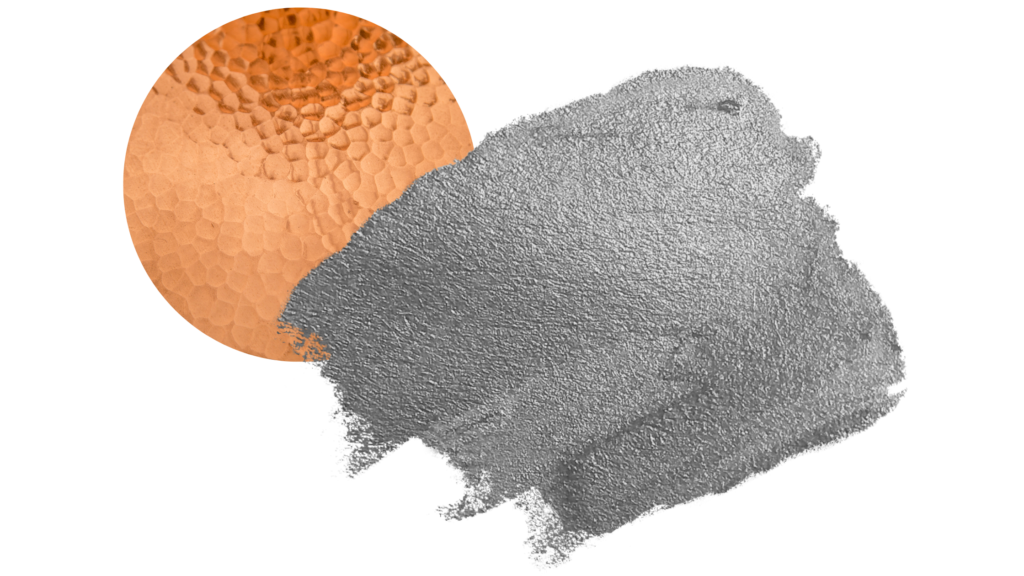 The Ensemble, founded in 2001 by Sabina Colonna-Preti as a viola da gamba consort, takes a different and enriched form from the encounter with Eduardo Egüez: preserving the original sound characteristics of the violas, La Chimera becomes a versatile ensemble composed of internationally renowned artists. 
The group's activity focuses on the creation of original projects where the different art forms and cultures brought by the members of the group converge (they come from Argentina, Venezuela, France, Senegal, Italy, Sweden, Cuba, Norway…). 
Fuga y Misterio - PREMIÈRE!
Philippe Maillard Productions
Many have been supporting us over the years through crowdfunding and financial aid of various kinds: why not make it easier for you and launch an entirely dedicate page on our new website?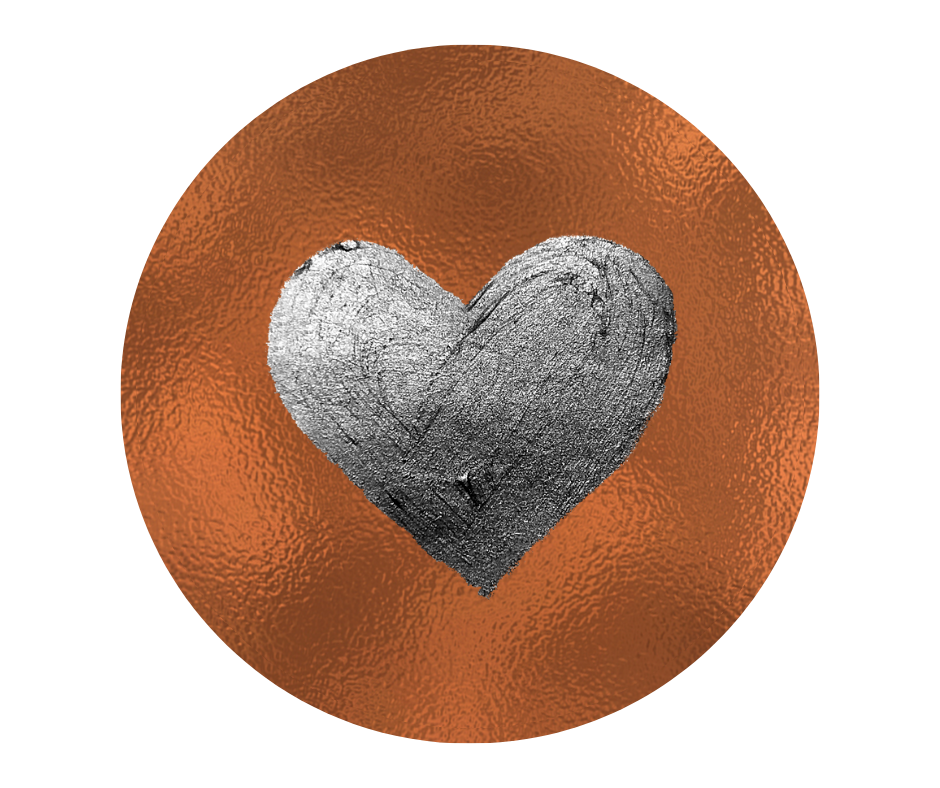 Subscribe To Our Newsletter
Get updates and follow our adventures
follow us on our channels and feel free to e-mail, text or call us: