Then and now: Italy and Argentina
Furio Zanasi 
Ensemble La Chimera
Eduardo Egüez – direction
A journey through the fundamental themes present in these two worlds: emigration, loneliness, contrasts, absences, dance and death.
 A journey that begins a few years ago by listening to a seventeenth century Italian madrigal played by violas da gamba and which reveals an Argentine "flavor", something that brings back to Buenos Aires through the reeds of a bandoneon.
An intense journey that crosses the regions of the soul and provokes emotion. After the first transcriptions, made to adapt the tangos to the sound of the set of viols, comes the great surprise – almost a conclusion of this journey – with the reading of the texts of the tangos and the discovery of their similarities with the Italian madrigals.
Love: happy or betrayed, disappointed or distant.
Departures: distance and return.
Faces: loved, lost, or desired…
This is how Buenos Aires Madrigal was born, with tangos and madrigals that sing, each in their own language, the great themes that have accompanied man throughout history, and that accompany each one of us human beings  throughout our own stories.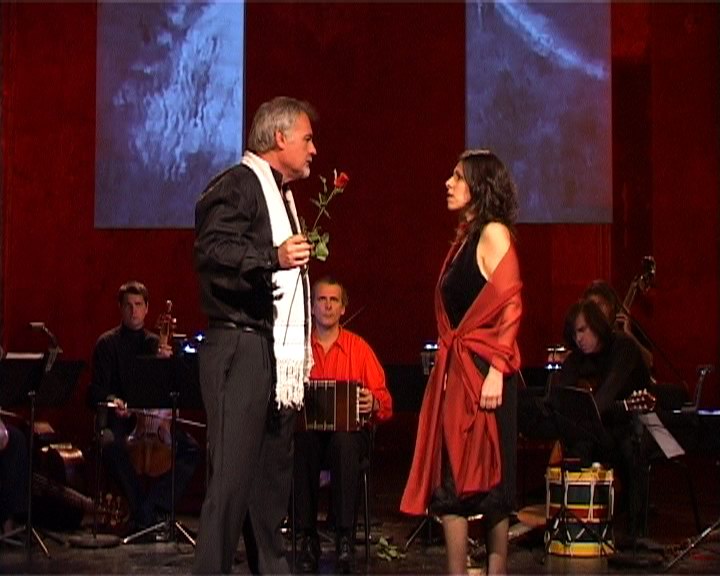 Any further information about this program?
feel free to e-mail, text or call us: