Céline Scheen, Ensemble La Chimera 
Furio Zanasi, Ensemble La Chimera 
Simone Rubino, Ensemble La Chimera
Barbara Kusa, Mariana Rewerski, Luis Rigou, Ensemble La Chimera
Barbara Kusa, Bïa Krieger, Luanda Siqueira, Luis Rigou, Ensemble La Chimera
Zachary Wilder, Ensemble La Chimera
Alicia Amo, Valerio Contaldo, Voz Latina, Ensemble La Chimera
Furio Zanasi, Ensemble La Chimera 
Barbara Kusa, Luis Rigou, Ensemble La Chimera 
Barbara Kusa, Luis Rigou, Ensemble La Chimera 
Liv Ulvik, Barbara Kusa, Helene Arntzen, Ensemble La Chimera 
Ablaye Cissoko, Simone Rubino, Ensemble La Chimera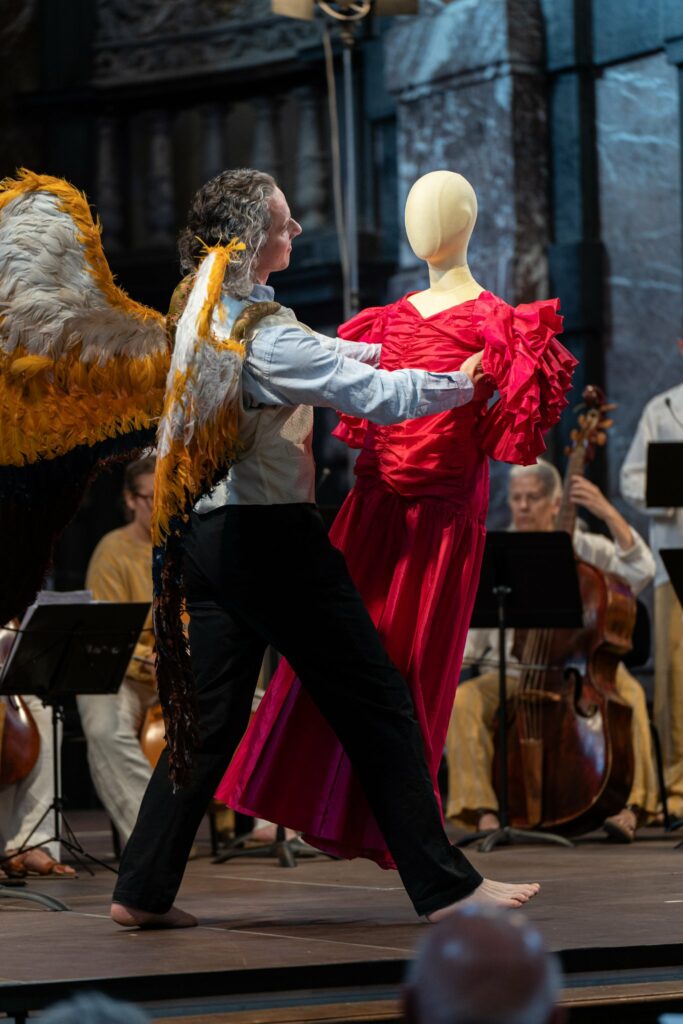 Margherita Pupulin – text and stage direction
Guillaume Jablonka – dancer
Antoine Gheerbrant – actor
Voz Latina – madrigalists
Ensemble La Chimera
Eduardo Egüez – direction
Orlando in the 21st century
A free and contemporary reinterpretation of Erasmus of Rotterdam's In Praise of Folly, an open questioning of the value of the irrational, of dreams and mystery that questions the all-contemporary cult of control and rationalisation.
Barbara Kusa – singer
Luis Rigou – andean flutes
Eduardo Egüez – guitar and direction
The "Nueva Canción" from the 70s and 80s

Songs by León Gieco, Ariel Ramirez, Violeta Parra, Atahualpa Yupanqui, Los Carabajal, "Cuchi" Leguizamón…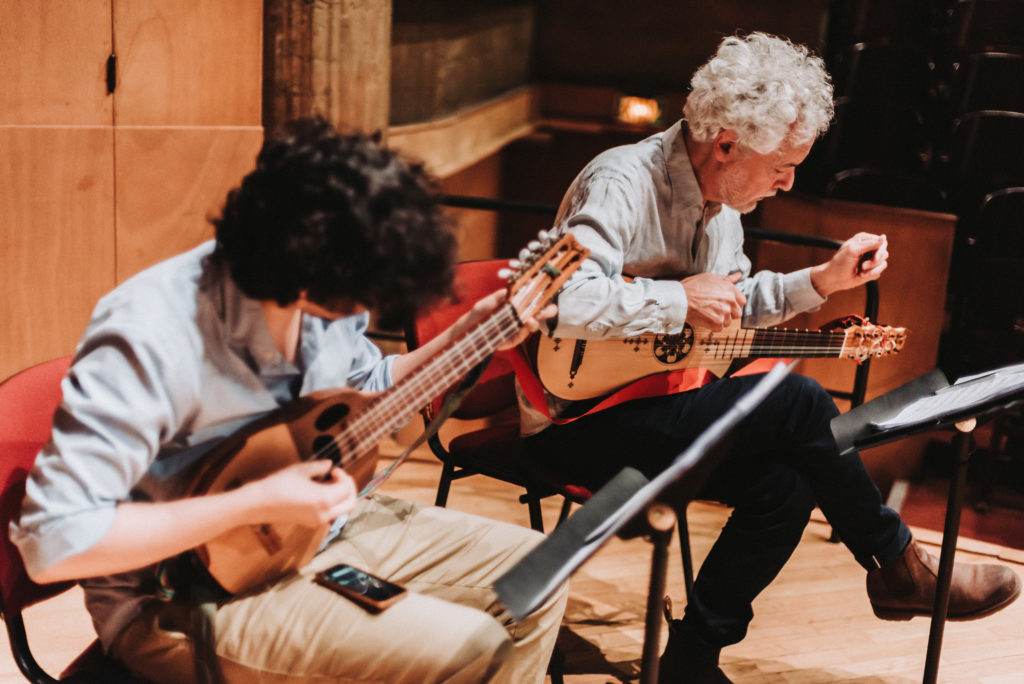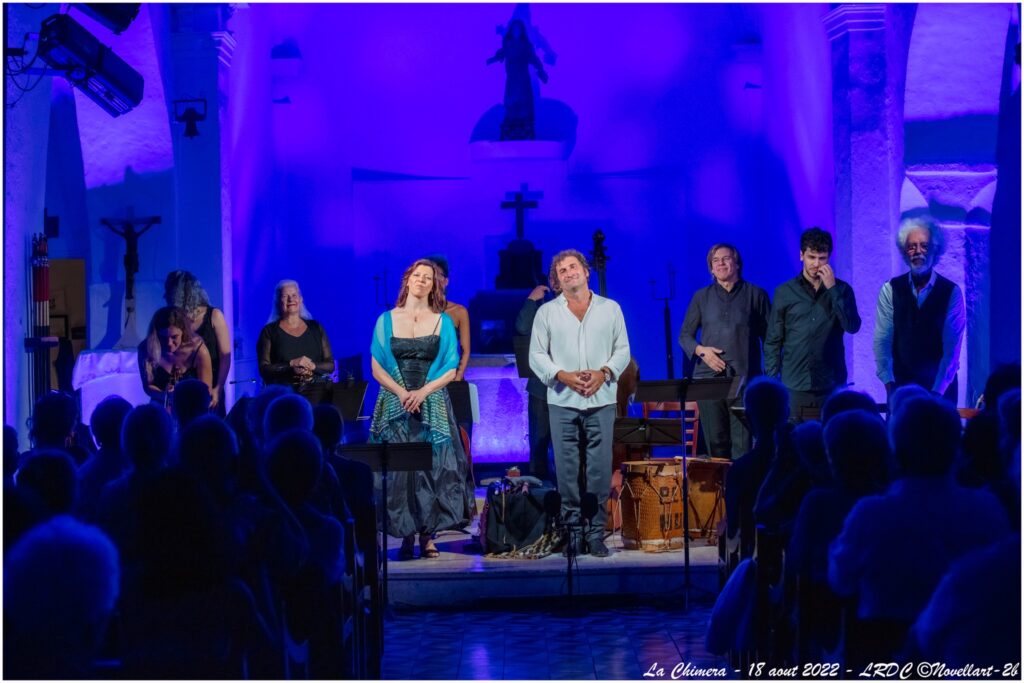 Barbara Kusa – voice
Luis Rigou -voice and flutes
Eduardo Egüez – direction

The universal dreams of the human soul in the popular songs of 17th-century Spain and America, past and present.
Do you want to get in touch?
feel free to e-mail, text or call us: