Furio Zanasi, Ensemble La Chimera 
Barbara Kusa, Mariana Rewerski, Luis Rigou, Ensemble La Chimera
Alicia Amo, Valerio Contaldo, Voz Latina, Ensemble La Chimera
Barbara Kusa, Luis Rigou, Ensemble La Chimera 
Liv Ulvik, Barbara Kusa, Helene Arntzen, Ensemble La Chimera 
Ablaye Cissoko, Simone Rubino, Ensemble La Chimera 
Céline Scheen, Ensemble La Chimera 
Simone Rubino – vibraphone
Ensemble La Chimera
Eduardo Egüez – direction
How would it be to mix Bach and Piazzolla, and play them both on a vibraphone accompanied by a baroque – tango orchestra?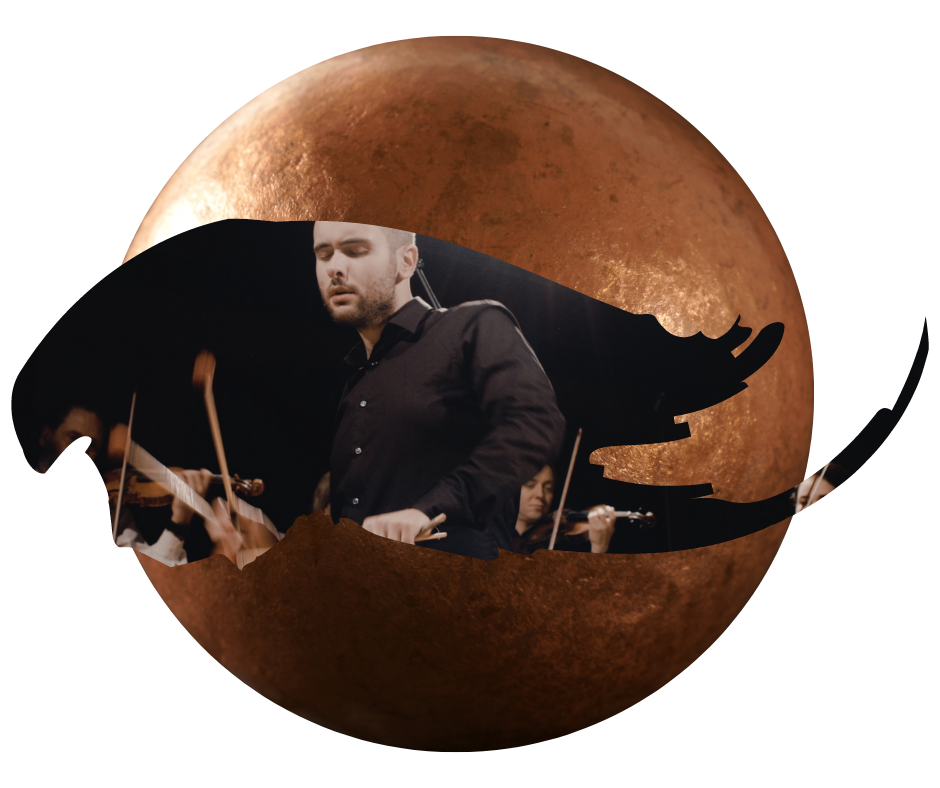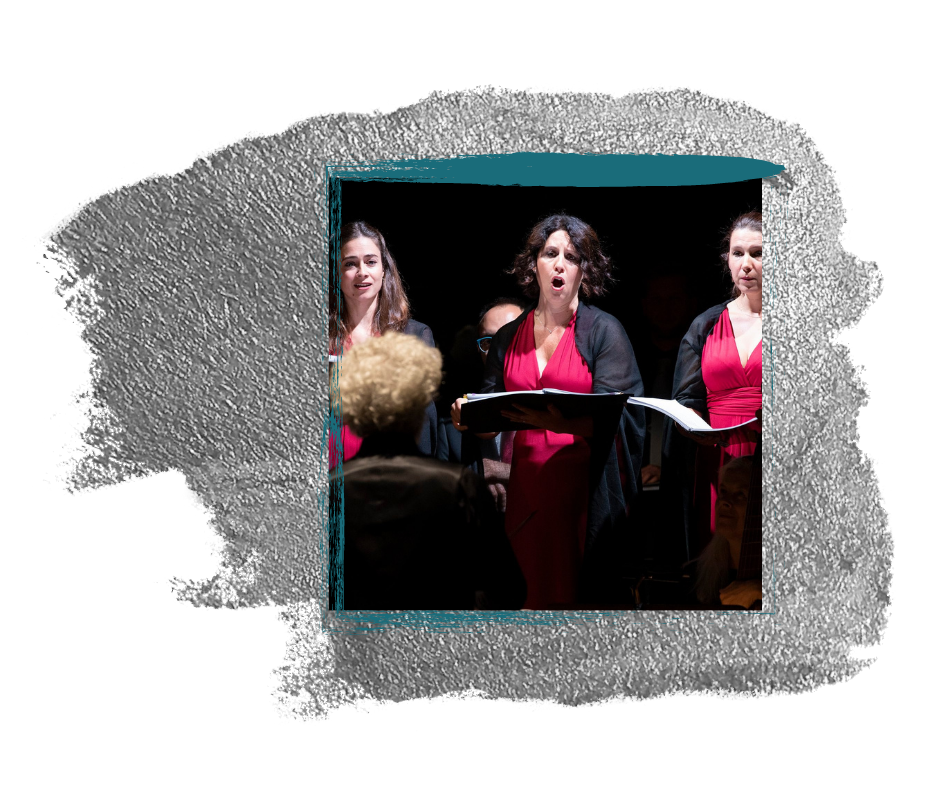 Intermedi della pellegrina
Alicia Amo, Valerio Contaldo – soloists
Ensemble La Chimera
Eduardo Egüez – conductor
Can you even imagine what the greatest event of the sixteenth century was like? The marriage between Ferdinando De Medici and Cristina di Lorena has remained immortal thanks to the memoirs of the time, and we recreate it in its musical splendor.
Zachary Wilder – tenor
Eduardo Egüez – lute
Ensemble La Chimera
No one is immune to Dowland's Seven Teares:  every listener can connect with the humanity of this immortal music and the secret stories it tells.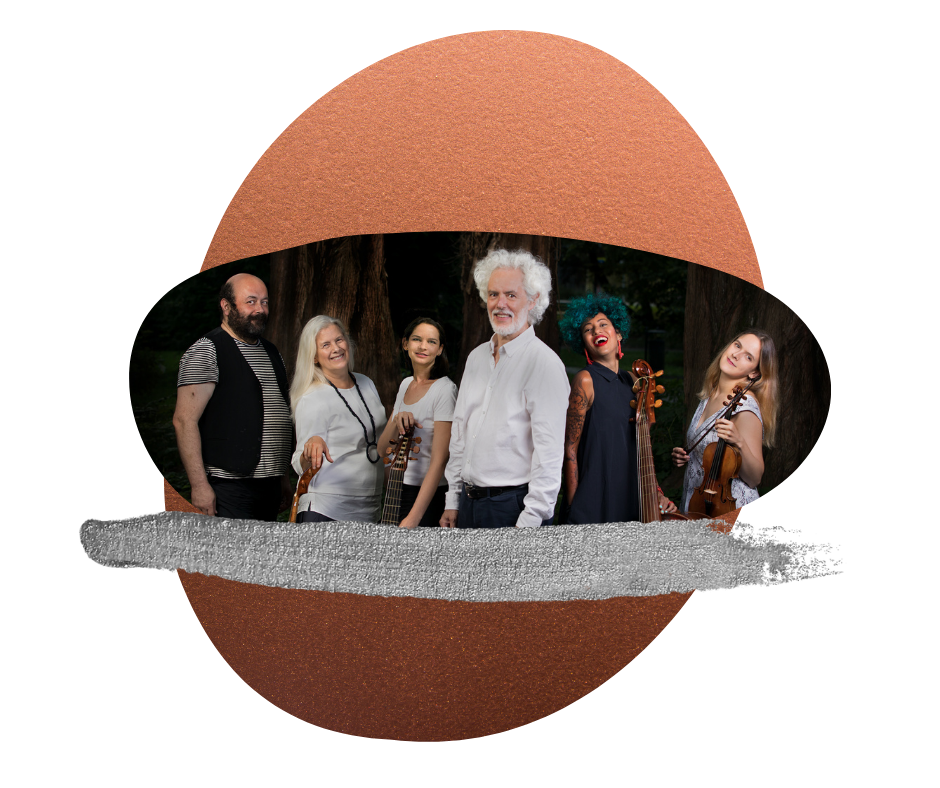 Do you want to get in touch?
feel free to e-mail, text or call us: