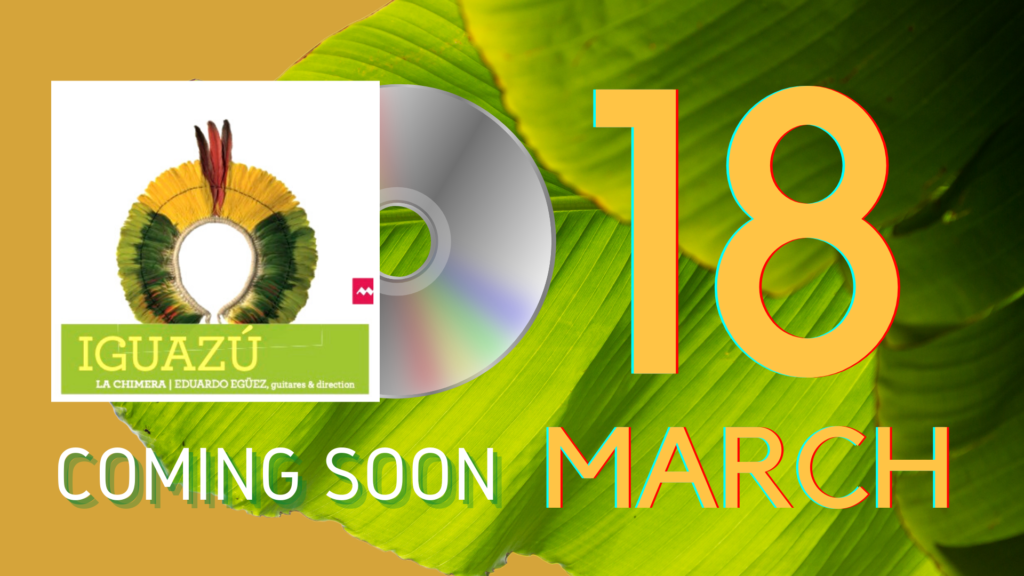 Iguazú: Infinite Shades Of South America.
FROM JESUIT MISSIONS TO MILONGAS ALONG SOUTH AMERICAN RIVERS …
NEW ALBUM TO BE RELEASED ON 18 MARCH.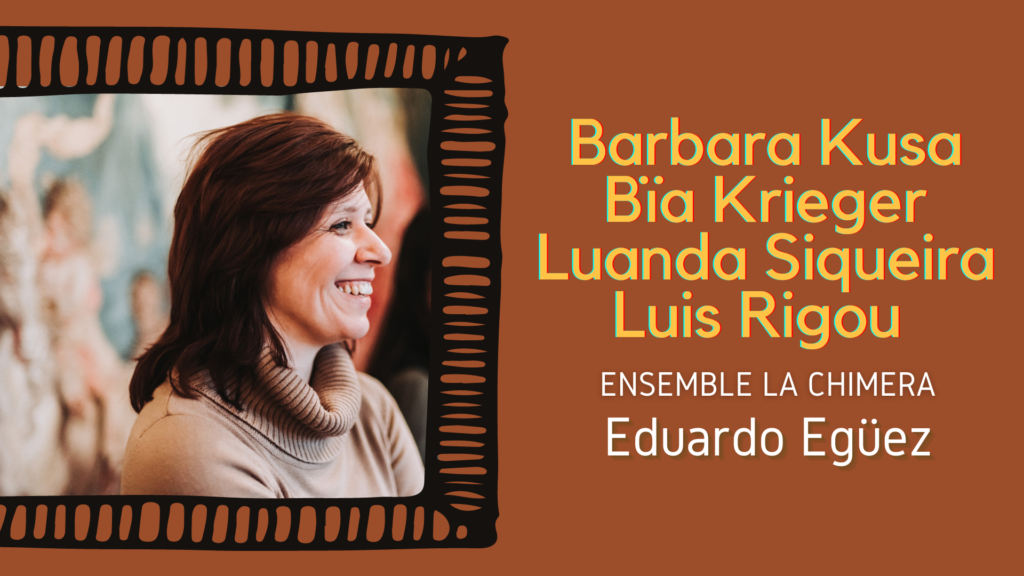 Discover one of the world's richest musical melting pots, where contaminations between local tribes, Spanish and Portuguese colonisers, African slaves and, later, Polish, Ukrainian and Russian immigrants, have created an incredibly rich and original cultural identity over the centuries.
Embark on a musical canoe along the slow current of majestic rivers, through Brazil, Paraguay and Argentina with all their songs and charms, past and present.