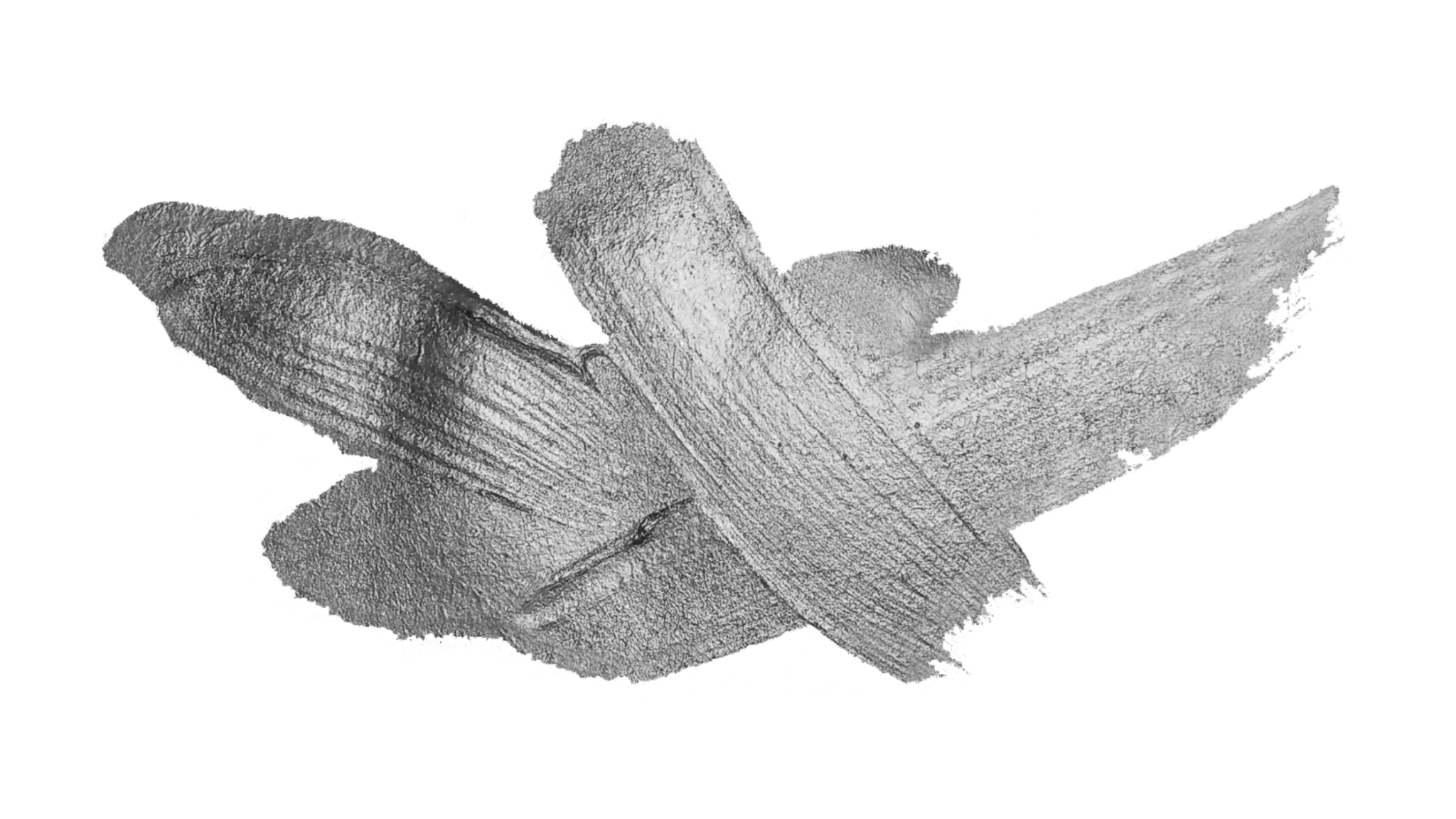 "What a Chimera is man! What a novelty, a monster, a chaos, a contradiction, a prodigy! Judge of all things, an imbecile worm; depository of truth, and sewer of error and doubt; the glory and refuse of the universe."
From italian renaissance to the andes
a round trip through the globe and centuries
The Ensemble, founded in 2001 by Sabina Colonna-Preti as a viola da gamba consort, takes a different and enriched form from the encounter with Eduardo Egüez: preserving the original sound characteristics of the violas, La Chimera becomes a versatile ensemble composed of internationally renowned artists. 
The group's activity focuses on the creation of original projects where the different art forms and cultures brought by the members of the group converge (they come from Argentina, Venezuela, France, Senegal, Italy, Sweden, Cuba, Norway…). This is how, as well as projects entirely dedicated to early music (La voce di Orfeo with Furio Zanasi, Las Cartas del Conde de Villamediana with Céline Scheen, La Púrpura de la Rosa, Dowland's Lachrimae , Ay Fortuna Cruel with Barbara Kusa, Intermedi della Pellegrina), the ensemble has created "early-fusion" projects: merging ancient and modern music, mainly folkloric; that's how  Buenos Aires Madrigal, Tonos y Tonadas, Odisea Negra, Misa de Indios, Nordlys, Gracias a la vida, Fuga y Misterio  and Paranà were born.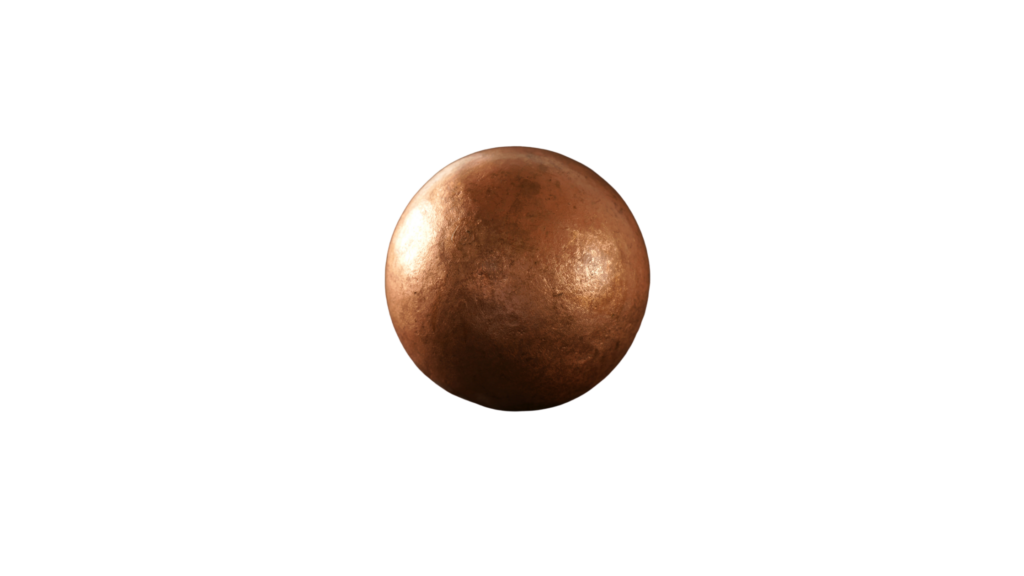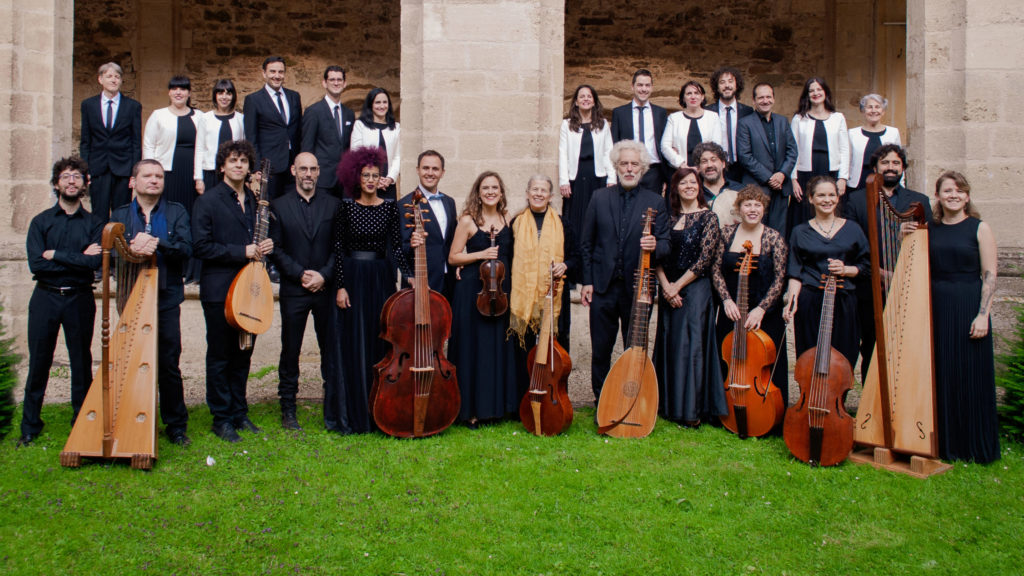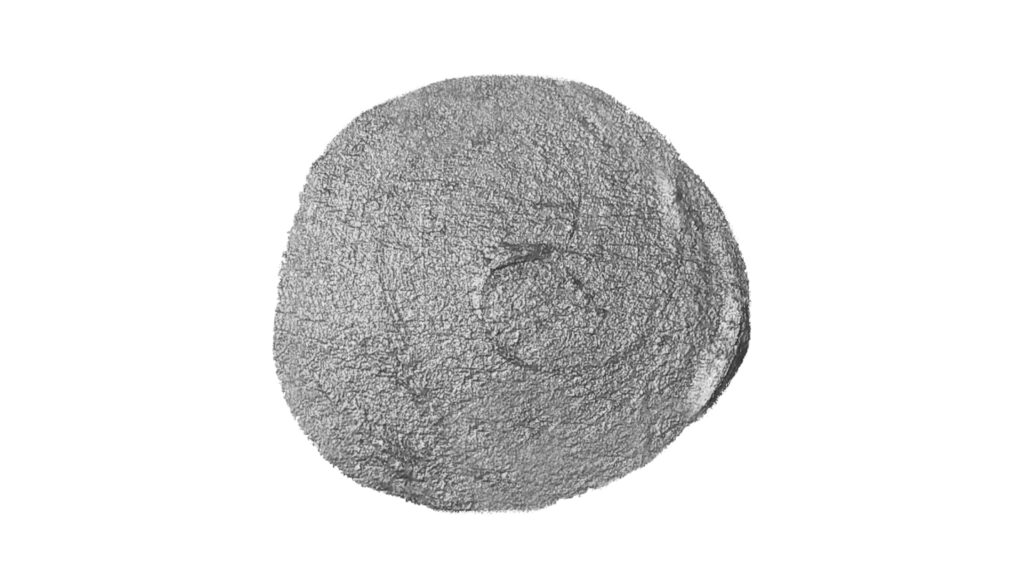 Since its foundation the Ensemble has performed in some of the most important venues and festivals in Europe and America (Théâtre de la Ville in Paris, Concertgebouw in Bruges, Innsbrucker Festwochen der Alten Musik, Musikfestspiele Potsdam Sanssouci, Palacio Euskalduna in Bilbao, Arsenal de Metz, "Casa de las Américas" in New York, Villa i Tatti in Florence, Teatro Bouffes du Nord in Paris, Festival Oude Muziek in Utrecht, . …), and has recorded albums with various labels, including Naïve, MA recordings and La Música.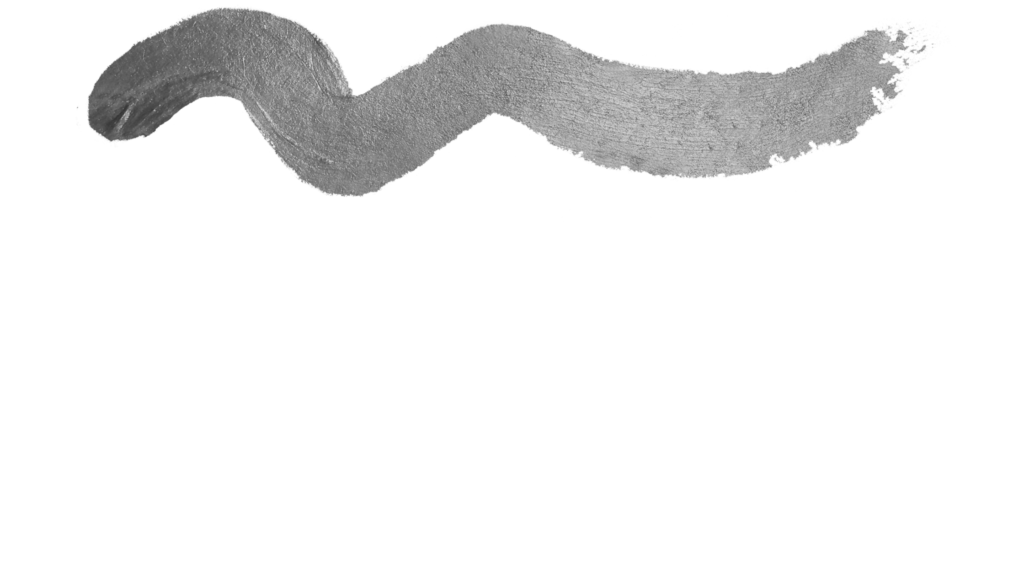 Born in Buenos Aires, Eduardo Egüez holds a privileged position in the international lute scene.
Mr. Egüez has given many solo concerts and masterclasses in the main cities of South and North America, Europe, Australia and Japan, being well received by critics worldwide and highly appreciated by the public. 
As a soloist he has recorded "Tombeau" (works by S.L. Weiss), the complete lute works by J.S. Bach, "Le Maître du Roi" (Robert de Visée) and "L'Infidèle" (S. L. Weiss).
He is founding member and artistic director of the "Ensemble La Chimera", a group featuring musical fusions across early and modern times. Many of his arrangements and compositions were performed and recorded in all La Chimera's projects, such as "Buenos Aires Madrigal", "Tonos y Tonadas", "La Voce di Orfeo", "Odisea Negra", "Misa de Indios", "Ay Fortuna Cruel", "Gracias a la Vida"…
Eduardo Egüez has conducted "La Púrpura de la Rosa" (Torrejón y Velazco) at the "Potsdamer Festspiele", "L'Orfeo" (Monteverdi) in Santiago and Rancagua, Chile and "Gli Intermezzi della Pellegrina" at the "Innsbrucker Festwochen der Alten Musik".
Eduardo Egüez teaches lute and basso continuo at the "Zurich University of the Arts" (Switzerland) (www.zhdk.ch)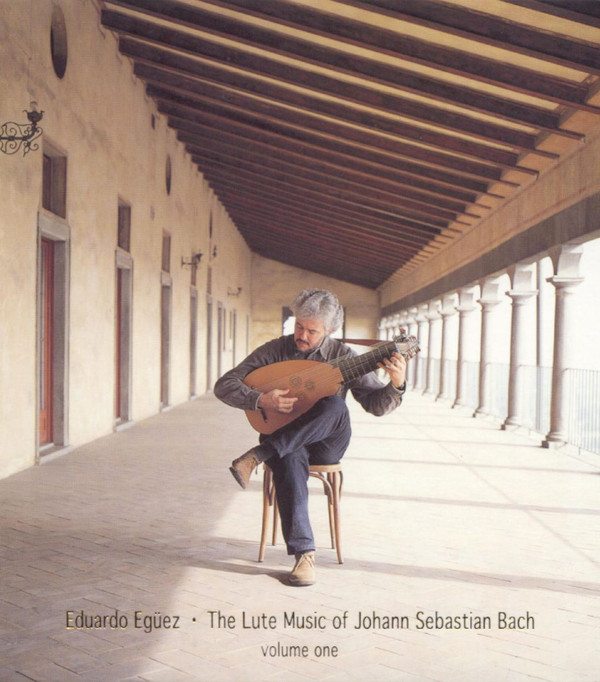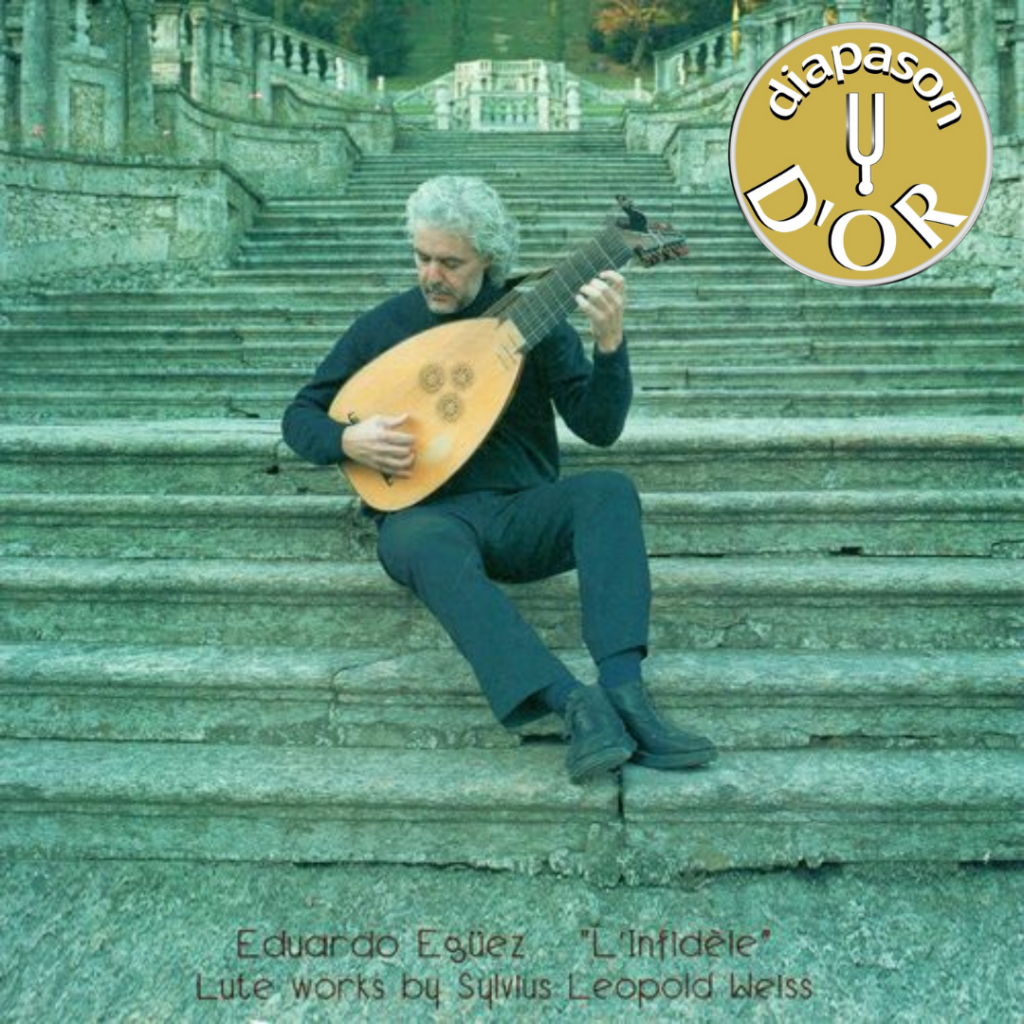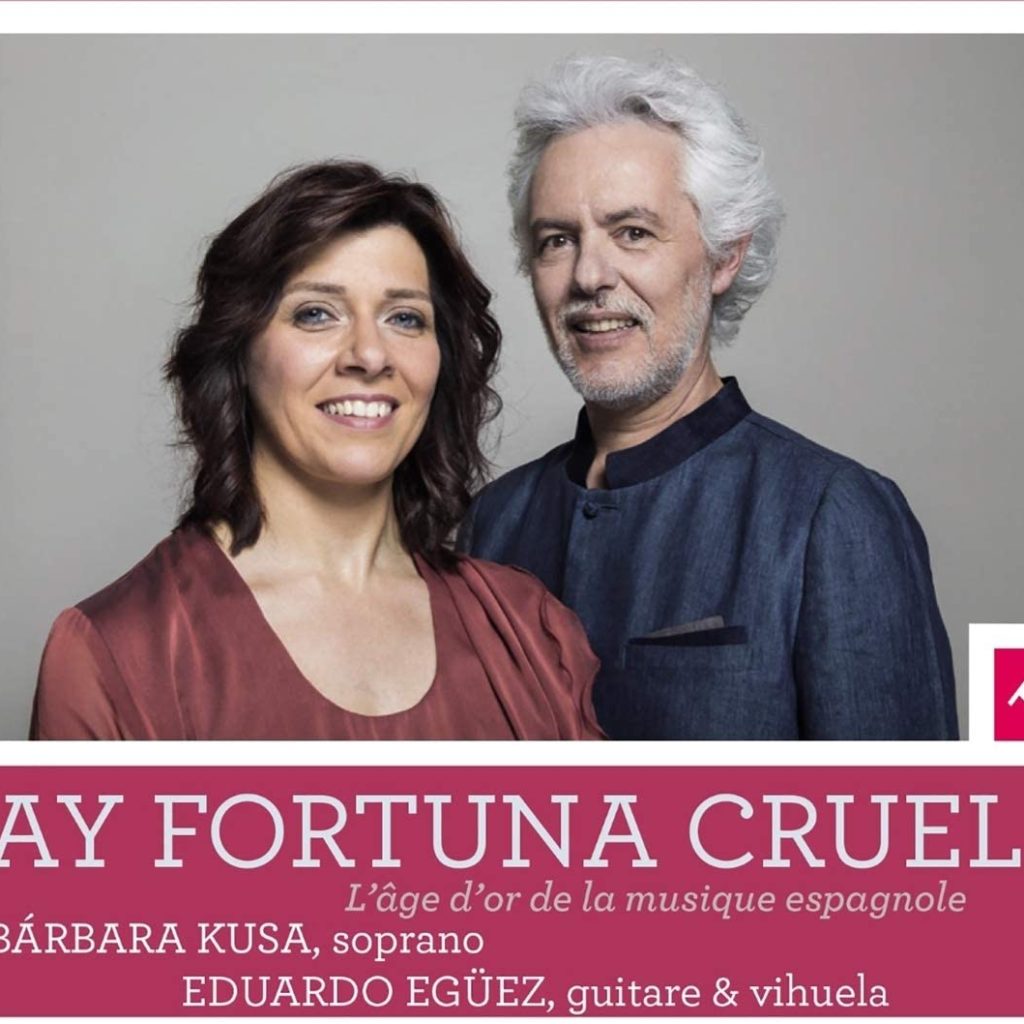 visit eduard0's website for more: