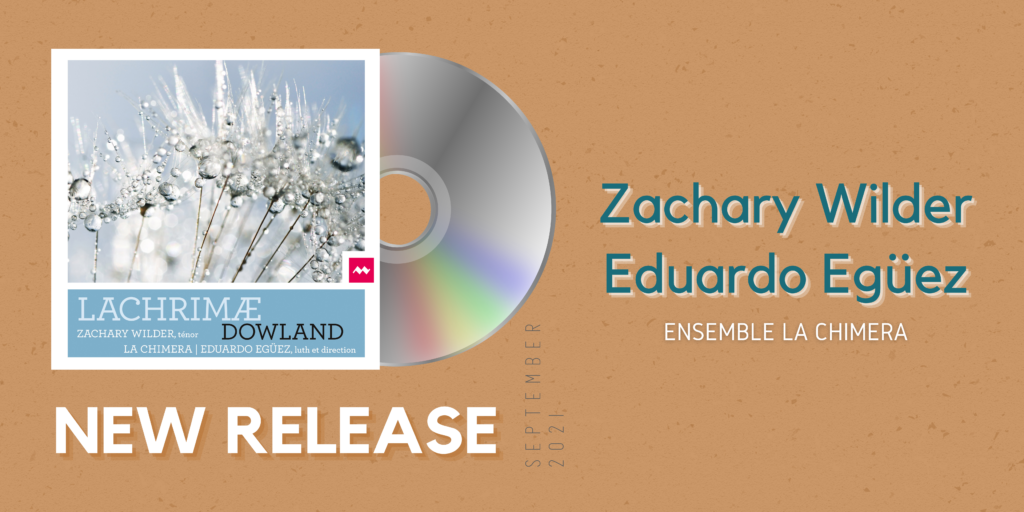 Lachrimæ – La Chimera:
a fortuitous anagram?
La Chimera, originally founded as a viole da gamba consort, goes back to its origins with the very apogee of consort.
"Hypnotic, cutting, relentless, redemptive… portraits of our unique and individual sentiments", the seven Teares or Lachrimae offer the possibility of an introspective voyage, through their extremely evocative titles (Old Tears, Forced Tears, Lover's Tears…).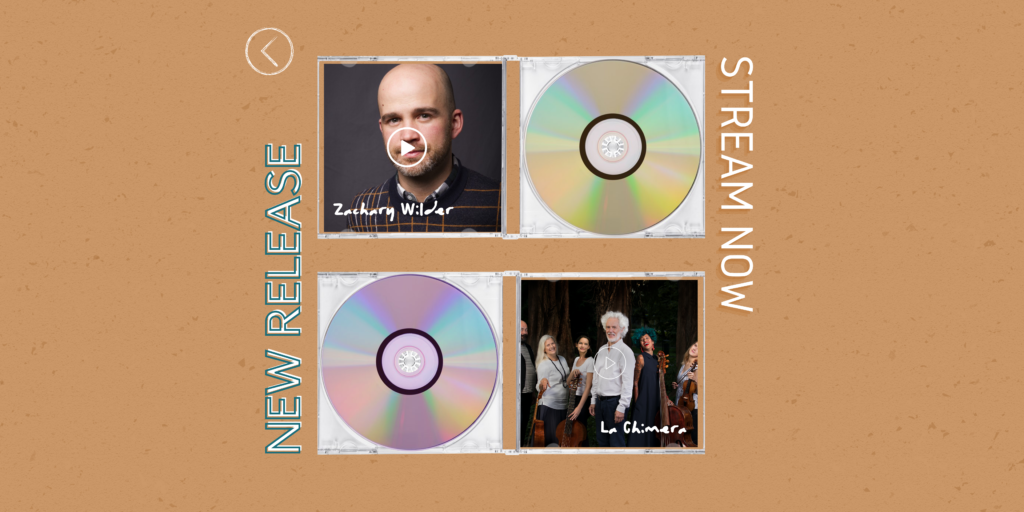 Tears of Destiny
We have conceived our album as a retrospective tale about Dowland's life:This Is The Story Of A Man At His Deathbed, Coming To Terms With His Own Destiny.Now… in order to make a full life, apart from tears, you need dance and love. That is why you will also find in this album the precious voice of Zachary Wilder and some of the First Book's songs (1597).
Discover the project in detail:
Click on the button below.