Sacred music at the puebla cathedral
Ensemble La Chimera
Eduardo Egüez – direction
The program unveils the polychoral splendors of 17th century New Spain, specifically those of the choirmasters of the prestigious Cathedral of Puebla, pride of the Spanish crown.
The sacred music composed for the religious festivities in Puebla shows the formidable syncretism merging local traditions from pre-Columbian rhythms and dances, traditions of the African populations who arrived in South America as slaves, and European heritage carried by the Jesuit missions.
Mexican Splendours was created at the Festival de la Chaise Dieu in 2018 and was enthusiastically acclaimed by the public.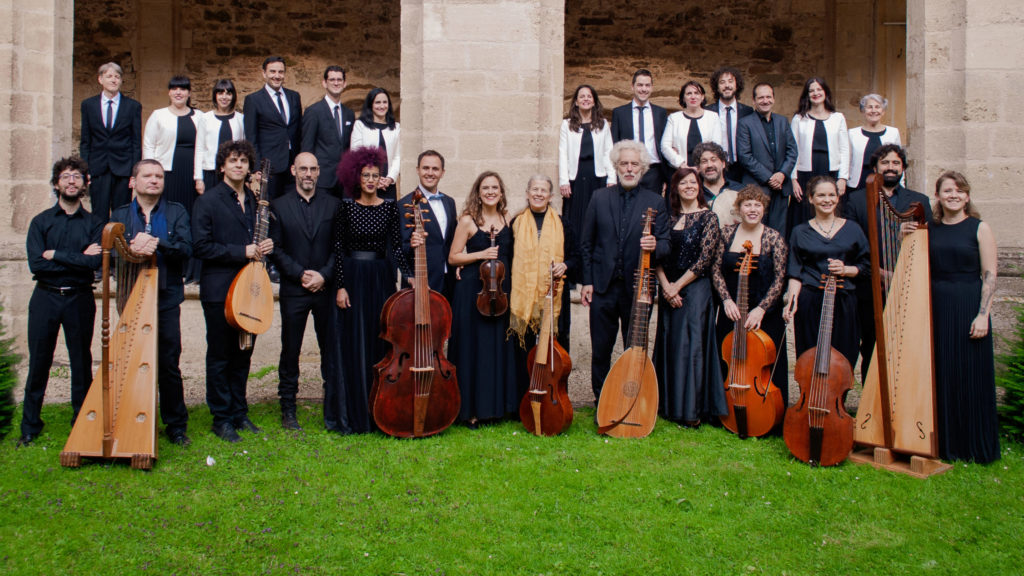 Magnificat a 8 Fray José López (17th century)
Qué música divina José de Cáseda (circa 1660-1725)
Mercader, que en un banco (marizapalos) Juan de Baeza Saavedra (circa 1657-1705)
Credidi Miguel Mateo de Dallo y Lana (floruit 1680-1705)
Por celebrar los maitines Antonio de Mora (floruit 1647-1671)(jacara)
Laudate Dominum a 8 Francisco López Capillas (circa 1608 – 1674)
En un portal mal cubierto Juán Gutiérrez de Padilla (circa 1590-1664)
O Gloriosa Domina Pedro Bermúdez (floruit 1574-1604)
Sentidos los sacristanes (negrilla) Miguel Medina y Corpas (circa 1675-1758)
O vos Omnes Francisco de Olivera (floruit 1603-1641)
Ven y verás zagalejo (ensalada de Navidad) Gaspar Fernández (circa 1573-1629)
Salve Regina Juan García de Céspedes (circa 1619-1678)
A la mar, a la mar Antonio de Salazar (circa 1650-1715)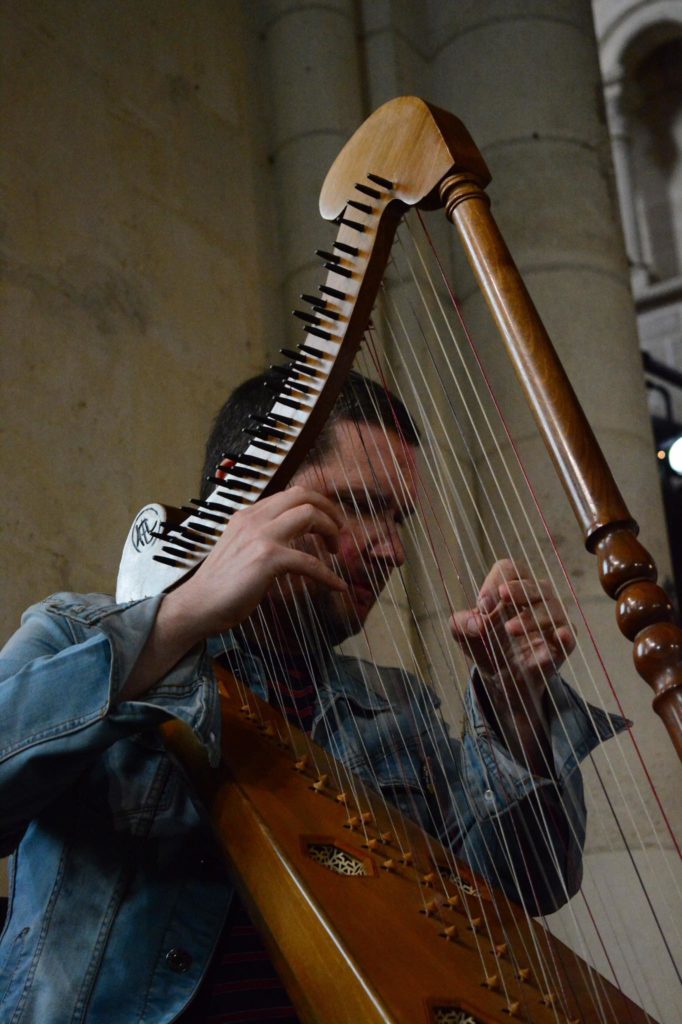 Any further information about this program?
feel free to e-mail, text or call us: