gli amori di francesco rasi
Furio zanasi 
Ensemble La Chimera
Eduardo Egüez – direction

 Amor caro, amor dolce, amor felice,
Tal ch'io non spero più, né più mi lice.
Passò monti e procelle,
Passò il cielo e le stelle…
Del piacer questo è il regno!
Ah mia fortuna non se l'abbia a sdegno!
Questo, questo m'accora,
Ch'altri cadèo dal Paradiso ancora!

Torquato Tasso
 A journey from the court of Vincenzo Gonzaga to the thermal town of Spa, in today's Belgium.
Among the members of the court are Claudio Monteverdi, a skillful "viola alla bastarda" player, and the famous tenor Francesco Rasi, to whom Monteverdi entrusted the role of Orpheus in his immortal opera.
In Brussels they performed in front of Archduke Albert and his wife, the infanta Isabel, daughter of King Felipe II of Spain.
Amor che deggio far
Sinfonia (E. Egüez)
Fillia mia, Filli dolce (Francesco Rasi)
Madrigale «Amor l'ali m'impenna» (Torcuato Tasso)
Vorrei baciarti, o Filli (Sigismondo d'India)
Passamezzo  (E. Egüez)
Dolcissimo sospiro (Giulio Caccini)
Dalla porta d'Oriente (Giulio Caccini)
Vedró il mio sol
Sinfonia (E. Egüez)
Rosa del ciel (Francesco Rasi)
È si lieto il mio cuore (Francesco Rasi)
In morte di Madonna (Marco Antonio Gondi)
Dove misero mai  (Francesco Rasi)
Solo di arpa dall'opera Orfeo (Claudio Monteverdi)
Cara mia cetra (Sigismondo d'India)
Vedrò il mio sol (Giulio Caccini)
Un guardo ohime ch'io moro (Francesco Rasi)
Che vegg'io ohimè (Sigismondo d'India)
Vattene pur crudel
Sinfonia (E. Egüez)
Et è pur dunque vero (Claudio Monteverdi)
Sfogava con le stelle (Ottavio Rinuccini)
Sovente allor (Sigismondo d'India)
Mille regretz  (Josquin Desprez)
Porto celato il mio nobil pensiero (Anonymous)
Non havea Febo ancora (Antonio Brunelli)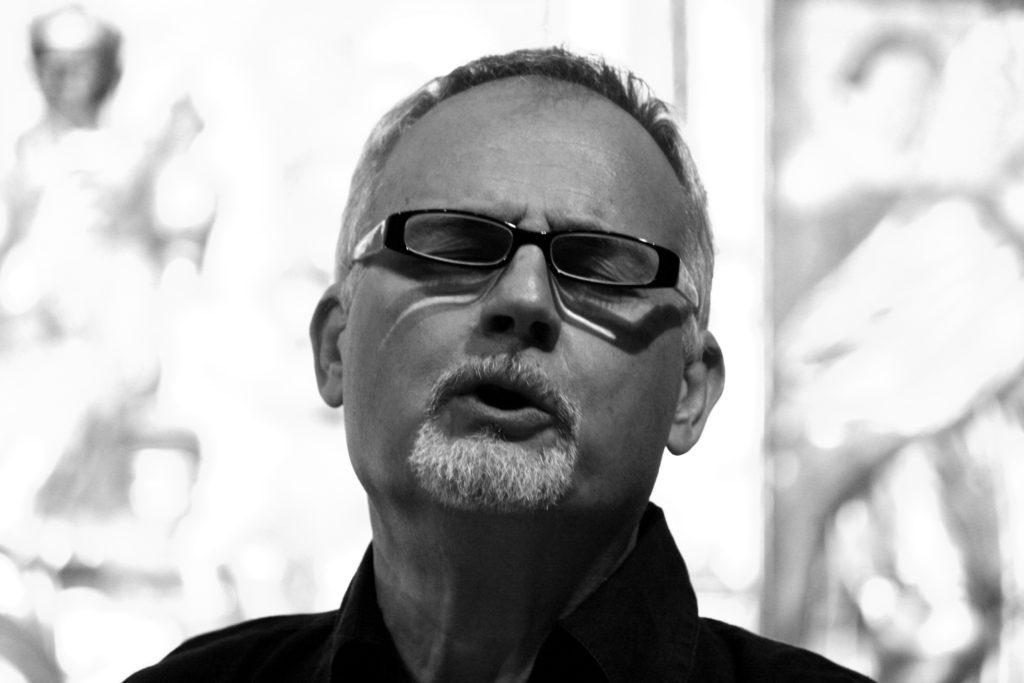 Any further information about this program?
feel free to e-mail, text or call us: