Count Villamediana's travel journal
musical passions of a poet count
Céline Scheen – soprano
Fabio Sartor – actor
Ensemble La Chimera
Eduardo Egüez – direction
Ambiguous and full of excesses, the Count of Villamediana Juan de Tassis y Peralta (1582-1622) was one of the most brilliant Spanish poets of the 17th century.
 Raised among palace rooms, he was aggressive, cheeky and a womanizer and soon acquired a reputation as a libertine, keen on luxury, precious stones, bets and horses. He led a disorderly life as a gambler, becoming a fearsome adversary because of his great intelligence, and his many love affairs, combined with ruthless and spicy satires, made him an unwanted character at the court, leading him into more than an exile.
Spain
Recercada quarta sobre la Folia Diego Ortiz (1510 – 1570)
Recercada settima sobre la Romanesca
"Con que la lavare" Juan Vazquez (c.1500 – 1560?)
"Por vida de mis ojos"
Balletto, Corente et Gagliarda Bartolomeo Selma y Salaverde (c.1580 – 1638?)
France
"Où l'est tu" Jean Baptiste Besard (c.1567 – 1617?)
Passameze, l'espagnolette, Courante de la Volte Pierre Francisque Caroubel (? – 1611)
"Les Yeux Baignez" François Richard (1585-1650)
Gaillarde, Bransle de Montirande, Volta Pierre Francisque Caroubel

 
Flanders
Pavane J'ay du mal et La Gaillarde Pierre Phalèse (1547 – 1629)
Arboscello ballo furlano Pierre Phalèse
"Bonjour mon coeur" Orlando di Lasso (1532 – 1594)
England
Sir Langton's Pavan, M. Giles Hobies Galiard John Dowland (1563 -1626)
"Sweet exclude mee not", "Where shall I refuge" Thomas Campion (1567 – 1620)
Italy
Ballo della Notte d'Amore – Alemana – Gagliarda – Corrente Lorenzo Allegri (1567 – 1648)
"Torna deh torna" Giulio Caccini (c.1550 – 1618)
Ballo di Mantova – "Fuggi Fuggi" anon.
"Ecco di dolci raggi" Claudio Monteverdi (1567 – 1643)
La Follia Andrea Falconiero (c.1585 – 1656)
Death
Todos los bienes del mundo Juan del Encina (1468– 1529)
Mille Regretz Josquin Desprez (c.1450– 1521)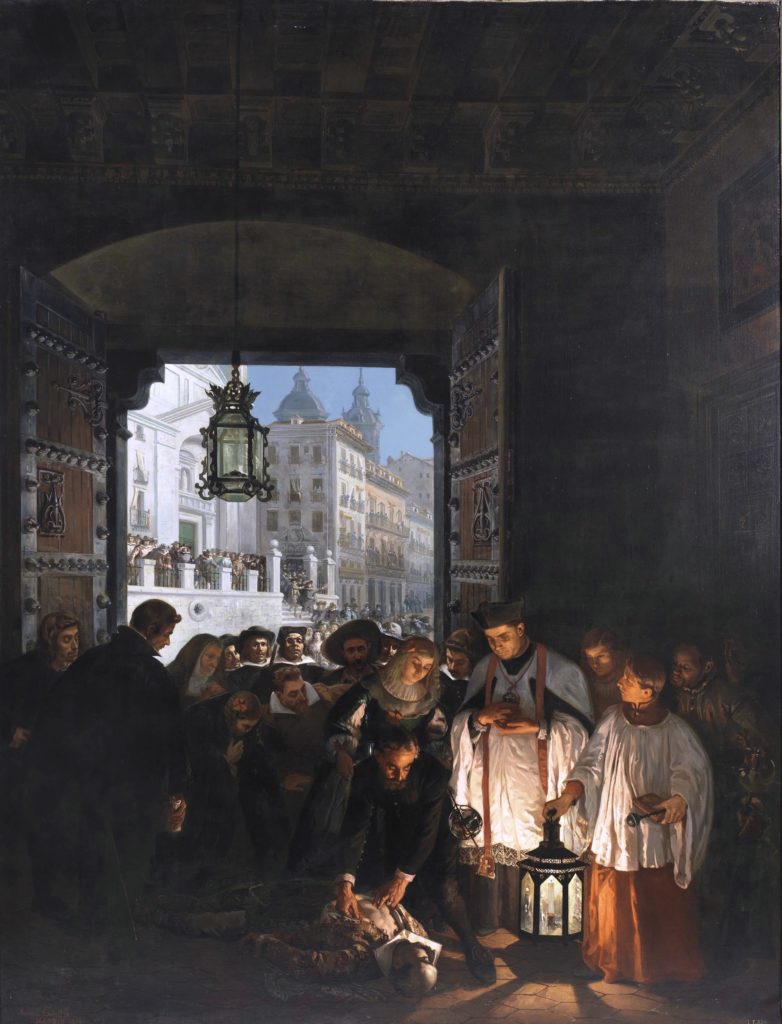 Any further information about this program?
feel free to e-mail, text or call us: