Tales of a man at his deathbed
La Chimera's consort takes on the epitome of consort
To celebrate the 10th anniversary of the consort's formation, La Chimera presents Dowland's masterpiece, with Zachary Wilder (tenor) and Eduardo Egüez (renaissance lute) as guests of honour.
"Either he rages or he weeps, he who is not blessed by Fate".
Thus says the epigram on the front cover of Lachrimæ or seaven teares. We have therefore conceived a retrospective narrative punctuated with dances and songs: it's the story of a man at his own bedside and the accounts he makes with his Fate.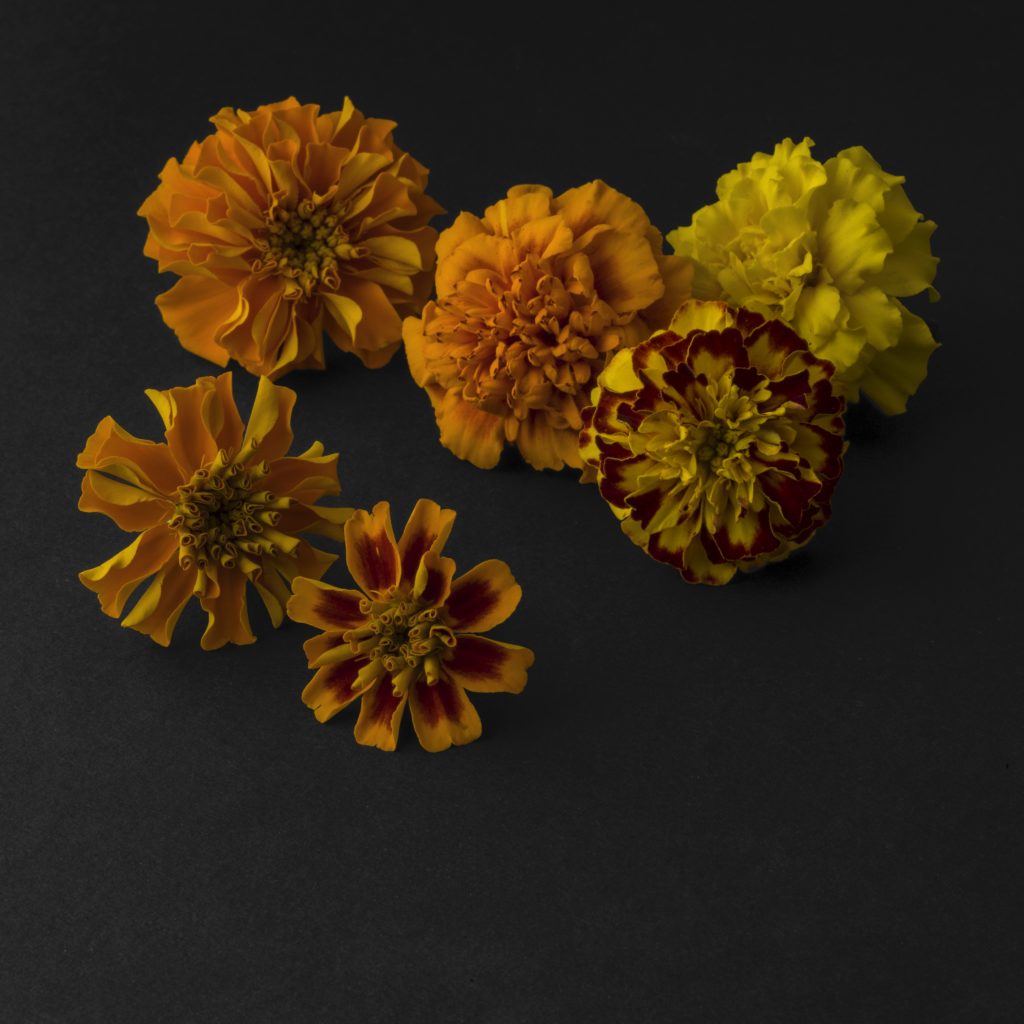 Come and listen to us
YES, we're actually PLAYING LIVE! Isn't it a dream??
Meet us in Walferdange (Luxembourg) on February 21st, 17 p.m.

More info
Immortal hits
Now oh Now, Flow my Tears… We could not leave them out of our programme, because even though we have heard them a thousand and one times, they never cease to touch our souls.. They will be in great company alongside the Seven Tears, of course, but also masterpieces such as Go Crystal Tears and the very wise His Golden Locks.
We will take care of you.
During the concert, all sanitary safety measures will be put in place for your and our health. Let's prove that music is safe, that it is vital!