Misa criolla - an indian mass
Barbara Kusa, Luis Rigou – soloists
Ensemble La Chimera
Eduardo Egüez – direction
Like most South Americans, I tend to think of the famous date of October 12, 1492, a date that universal history has called the "Discovery" of America. I would like to quote the famous Uruguayan writer Eduardo Galeano, about this mentioned "Discovery":
From that moment on, the music and culture of America were renamed "pre" and "post" Colombian, forming a true cultural universe of immeasurable richness whose effervescent evolution continues to this day. Undoubtedly, one could say that American music in general, especially over the last two centuries and through popular genres such as jazz, tango, Brazilian music, salsa, Cuban and Venezuelan music, to name a few, has contributed (and continues to do so) generously to the universal musical heritage.
When Luis Rigou proposed me to perform Ariel Ramírez's Misa Criolla, Galeano's words and countless isolated words such as blood, conquest, honor, Jesuit, Indian, ambition, sword, barbarity, silence… came to mind. I hesitated to accept the proposal but Luis finally convinced me. The challenge was enormous. After almost a year of reflection and considering my inability to conceive an album without a "story" or "argument", we divided the work into two parts: the Misa Criolla on one side and on the other, a series of pieces that represent a vast and varied journey through the history of the Andes Cordillera, on the vast Collao shared by Peru, Bolivia and Chile. From pre-Columbian melodies, through colonial popular music to finish with modern compositions inspired by Galeano's lyrics. Thus, our "Indian Mass" travels a broad path from pre-Columbian cultures to the music of our time, focusing particularly on the rich religious syncretism of Latin America.
"Hanacpachap" (Pérou) Anonymous, South American  (17th century)
"En Aquel Amor" (Pérou – Bolivie) Anonymous, South American –  lyrics by San Juan de la Cruz (1542 – 1591)
"Tonada La Despedida – Tonada El Huicho de Chachapoyas" (Pérou) Codex Martínez Compañón (1782–1785)
"Iesu Dulcissime" (Bolivie) Letania Moxos Anonymous, South American (17th century)
"Tonada El Diamante" (Pérou) Codex Martínez Compañón (1782–1785)
"Bico Payaco Borechu – Bayle de Danzantes" (Paraguay – Pérou)  Anonymous

 –

 

Codex Martínez Compañón (1782–1785)
"Muerto estáis" Codex Zuola – Lyrics by Lope de Vega (17th century)
"Como un Hilo de Plata" Eduardo Egüez (1959)
"Oh admirable Sacramento" Francisco López Capilla (circa 1614 – 1674)
"Intiu Khana" (Bolivie) Clarken Orosco 
"Alleluia" Eduardo Egüez (1959)
"Misa Criolla" (Argentine) Ariel Ramírez (1921 2010)


Kyrie

 


Gloria

 


Credo

 


Sanctus

 


Agnus Dei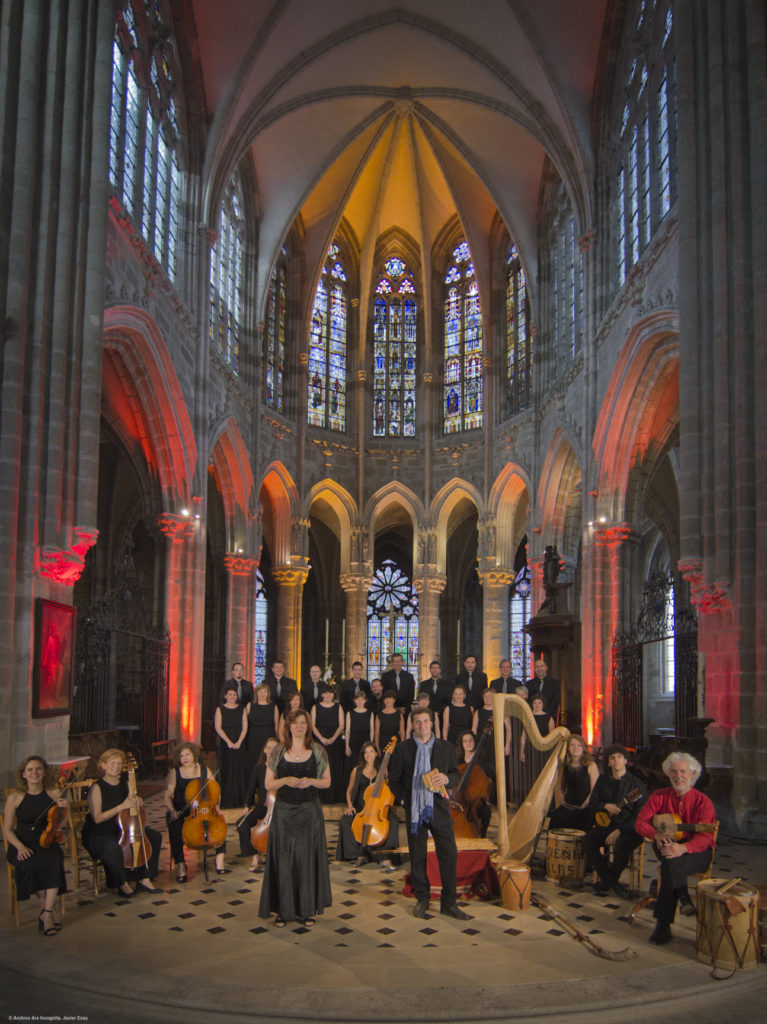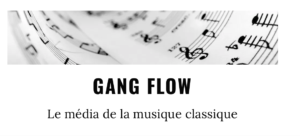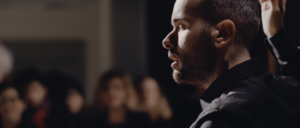 Entre larmes et feu urbain... Nous avons décidé de défier la pandémie jusqu'au bout en musique ! Restez à l'écoute pour ne pas manquer les dates de lancement de
Lire la suite >>
Plus d'informations sur ce programme ?
n'hésitez pas à nous envoyer un e-mail, un SMS ou à nous appeler :